Join our team of inventors and engineers
to develop products for your paint and construction business needs.
Reformulate new products
Our goals are to shorten product development time, reduce costs, and provide proof of product performance. Currently, the lab is focused on three specific areas:
Latex Paint Formula Development and Optimization
We develop optimized formulations that balance cost and performance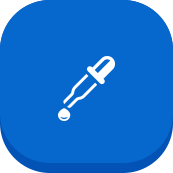 Independent Third-Party Evaluations
We offer an objective analysis of the customer's products – an expert's second opinion – as well as an insight into alternative technologies and a wider range of products used. Paint and Coatings performance evaluations: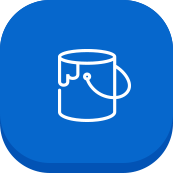 Elastomeric Roof Coating Evaluations
We ensure that products already in use or considered for potential use pass ASTM 6083 standards.
Tour Our Lab
Learn more about how we can assist you with your Formula
Join now
Ask us how we can help you
11125 NW 29 Street
Miami, FL 33172
305.591.5601
305.591.5607